Receiver of Taxes
Village tax bills
Welcome to the Receiver of Taxes Office
---
Villlage tax payments are sent out no later than May 31st each year. Taxes are collected in person at 12 Main St, Bloomfield, NY 14469, Monday-Thursday 8am-4pm. Payments may also be dropped in the night drop box, Credit card, or
Mail payments to:
Donna Wollschleger- Tax Collector
PO Box 459
Bloomfield, NY 14469
Makes check payable to: Donna Wollschleger Tax Collector
IMPORTANT: Payments must be postmarked by the last day of the month or additional penalties are added. We are unable to take partial payments. If payments are not paid in full they will be returned to sender.
Now accepting Credit Card payments for Taxes. There is a 3.5% Surcharge on each transaction.
Click here to pay by Credit Card.
If you need a copy of your bill please call our office at 585-657-7554.
OFFICE HOURS
Monday - Thursday 8:00am - 4:00pm

Mailing Address:
Donna Wollschleger:Tax Collector
12 Main Street/ PO Box 459
Bloomfield, NY 14469
DEPARTMENT CONTACTS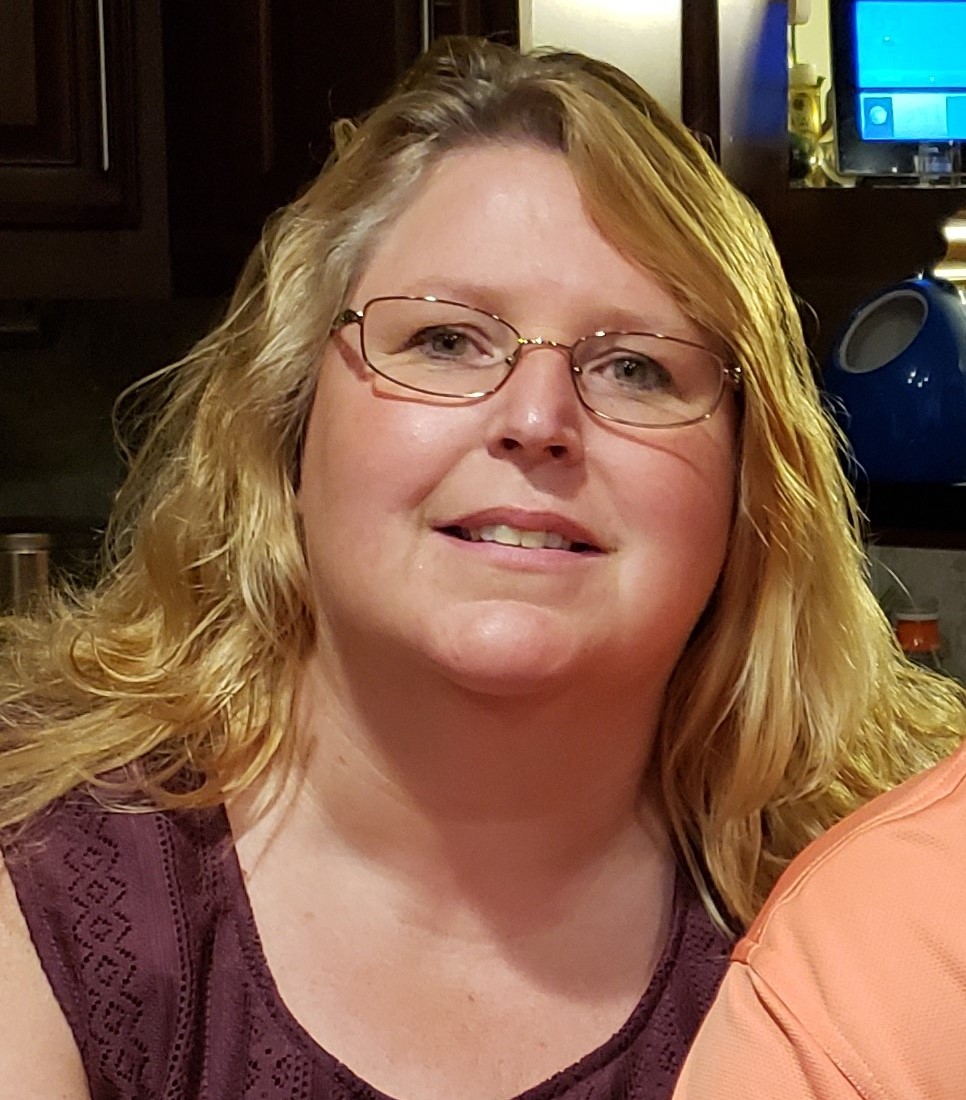 Village Calendar